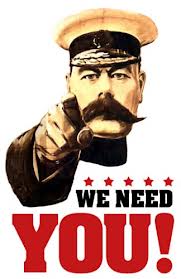 Hey Guys,
Well as everyone who has arrived here should probably know, the wiki was down temporarily and has changed both owners and hosts. My name is Cian Walsh, and I am the founder of the new wiki. Unfortunately wikia.com is the only kinda ideal this that has few restrictions and is free. We'll have to use the wikia.com thing, but hey, maybe we can change this if nobody is happy with it.
So, back to my main topic of this post. We need everyone's help to get this wiki back up to the state it was at before. Feel free to contribute, as long as what you contribute isn't spam or anything.
I'll also need some people to help me as in mods admins. Anyone who wants to help in this can contact me through Facebook.
So good luck to you all, and happy wiki-ing! (that's a word now, by the way)